CLICK THE IMAGE WILL SELECT THE PRODUCT AUTOMATICALLY
FREE WORLDWIDE SHIPPING & DELIVERY
DELIVERY TIME 20-40 DAYS
Description
1. This product does not contain batteries
2.remove the double-sided protective film before use.
3.the bottom of the battery can be installed, or the usb interface
Main features:
❖Change change of 7 colors: red, green, blue, yellow, cyan, purple and white ❖Touch mode mode: please press the touch button once to change a color, if you press 8th times, the colors will be changed automatically. Hold the switch down for 2 seconds to turn off.
❖Remote control mode: remote control with on / off, 16 colors, adjustable brightness, flash mode, soft mode.
❖Light panel material: optical acrylic
❖Color color: red, green, blue, yellow, cyan, purple, white (can fixed one color or gradual change of 7 colors)
❖Supply power supply: connecting the usb interface or using 3 * aa batteries (not included)
❖ Package size: 22cm * 16cm * 6cm
The package includes:
✔1 * optical acrylic panel, size 200 * 150 * 4mm
✔1 * lamp abs base, size: 95 * 40mm
✔1 * remote control (need to choose with or without)
✔1 * micro usb cable, length: 1m
✔1 * user manual
NOTE: Please remove the surface protective film before using.
● To avoid leaving fingerprints on the surface of the acrylic panel, please keep only the board on the edge instead of the front.
🔥🔥KAWAINESS CUTE 4 POINT HAPPINESS CHECKLIST OF DOOM 🔥🔥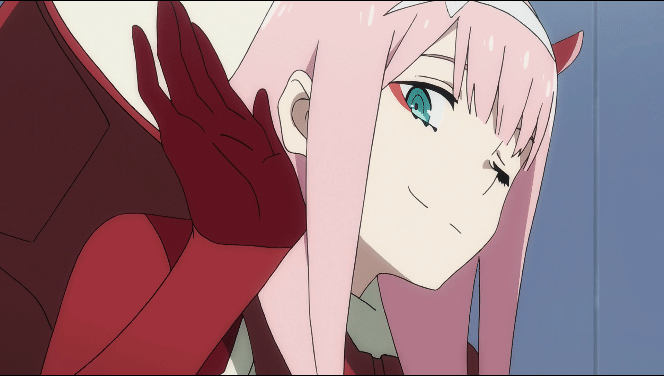 1. FREE Shipping. No surprises or any type of hidden fees.
2. Safe payments Via Paypal & Credit Card Payments
3. Real humans on our support helpdesk (contact kawainessstore@gmail.com if any questions) 
4. Tracking number received once you email us, so we can give you an update!