CLICK THE IMAGE WILL SELECT THE PRODUCT AUTOMATICALLY
Size0:10x15cmx2,10x20cmx2,10x25cmx1 (4x6x2,4x8inx2,4x10inx1)  

Size1:20x35cmx2,20x45cmx2,20x55cmx1 (8x14inx2,8x18inx2,8x21inx1)

Size2:30x40cmx2,30x60cmx2,30x80cmx1 (12x16x2,12x24inx2,12x32inx1)

​Size3:40x60cmx2,40x80cmx2,40x100cmx1(16x24inx2,16x32inx2,16x40inx1)

 

The framed option is a 5 piece canvas that is already on a wooden frame and ready to hang. 

It looks as beautiful as seen on picture above.  

 

 

The no framed canvas is just the 5 piece print on a canvas without a wooden frame. 
FREE WORLDWIDE SHIPPING & DELIVERY
DELIVERY TIME 20-40 DAYS
🔥🔥KAWAINESS CUTE 4 POINT HAPPINESS CHECKLIST OF DOOM 🔥🔥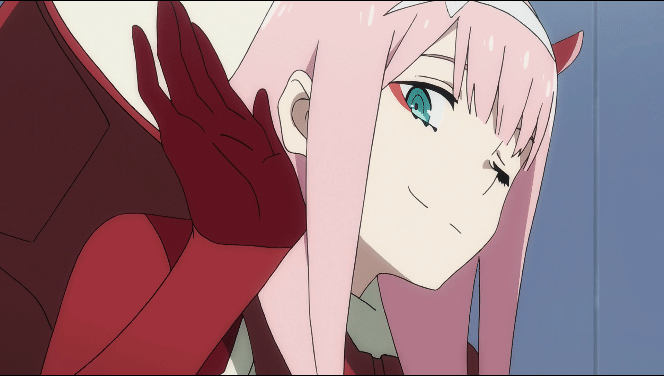 1. FREE Shipping. No surprises or any type of hidden fees.
2. Safe payments Via Paypal & Credit Card Payments
3. Real humans on our support helpdesk (contact kawainessstore@gmail.com if any questions) 
4. Tracking number received once you email us, so we can give you an update!